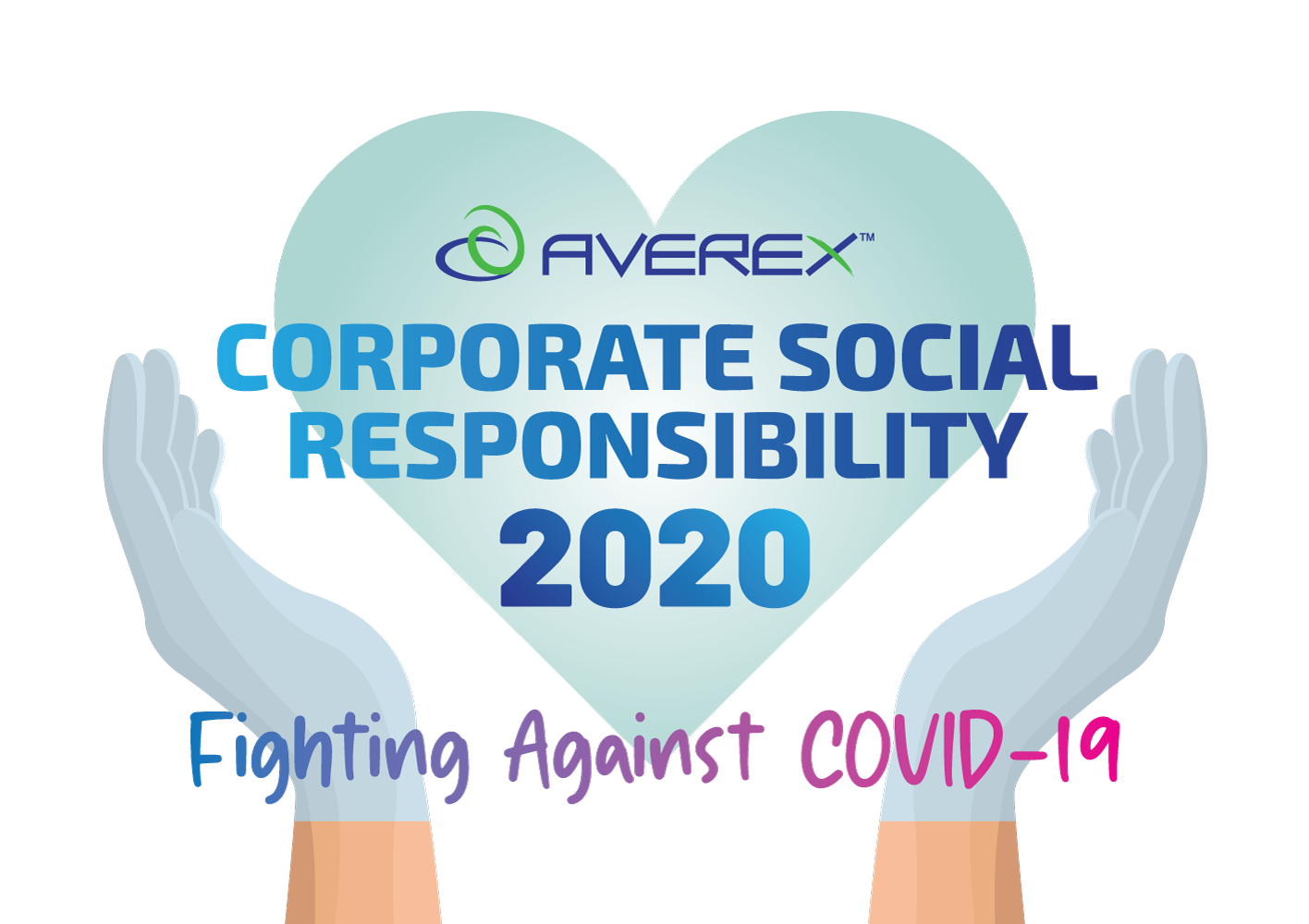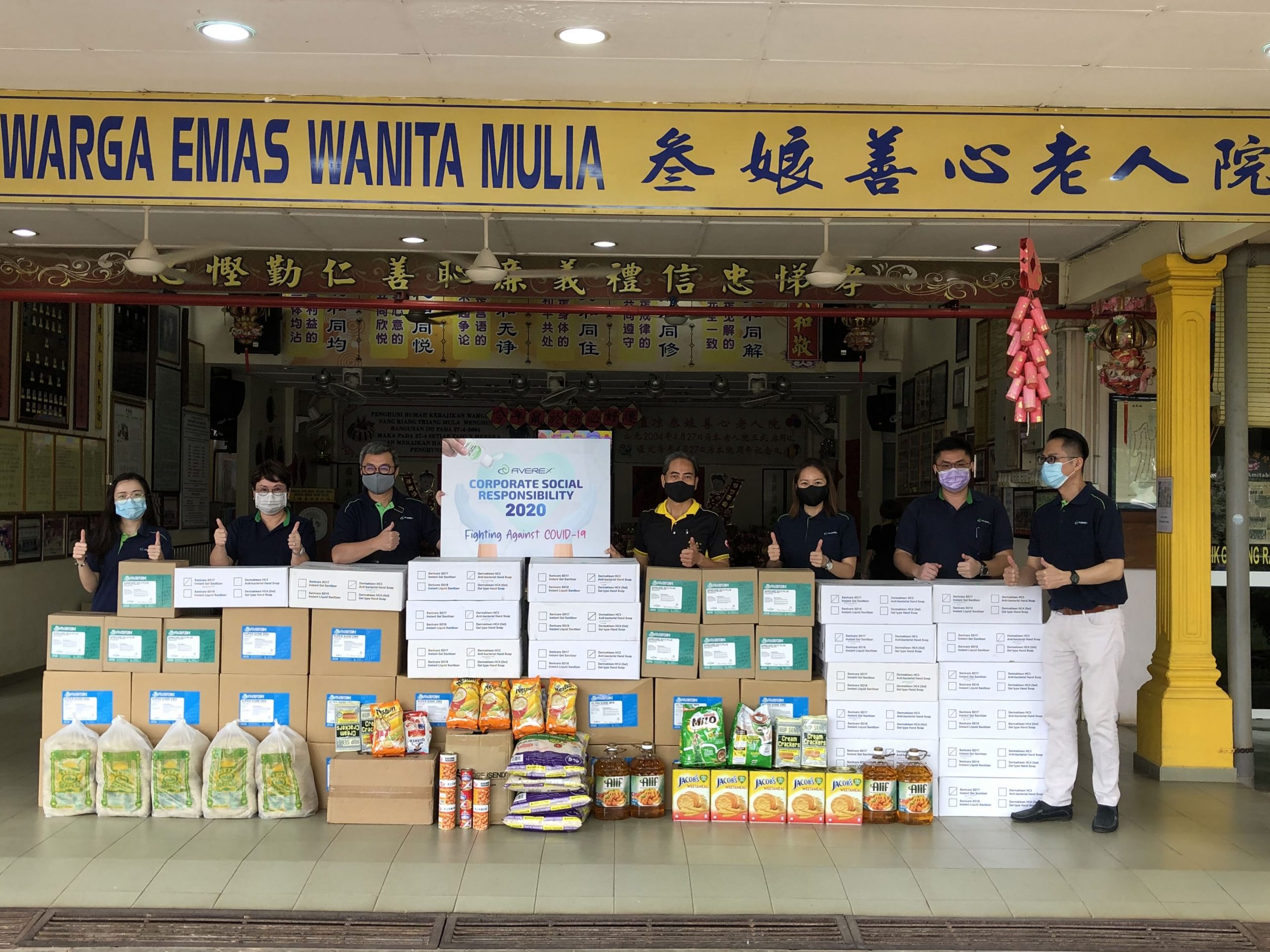 14th Dec 2020
Averex conducted a corporate social responsibility program as an initiative to help the community to battle Covid-19. As a part of the initiative Averex donated RM12,000 worth of cleaning and sanitizing products to Sang Riang Senior Citizen's Home, Teriang, Pahang. The cleaning and sanitizing products donated will be handy in maintaining the hygiene and cleanliness of the facility which houses over hundred senior citizens. We hope our humble donation helps in ensuring the safety of the residents during this unprecedented times.
16th Dec 2020
Averex joined hand with Fo Guang Shan, a religious organization by donating RM20,000 worth of Hand sanitizers to the organization. The donation will then be distributed by the organization to those other smaller organizations and under-privileged homes. We genuinely hope our modest donation will be of great help and ease some burdens off those who benefits from it. Simultaneously, we hope this initiative taken by Averex will aid in fighting the pandemic as a community together.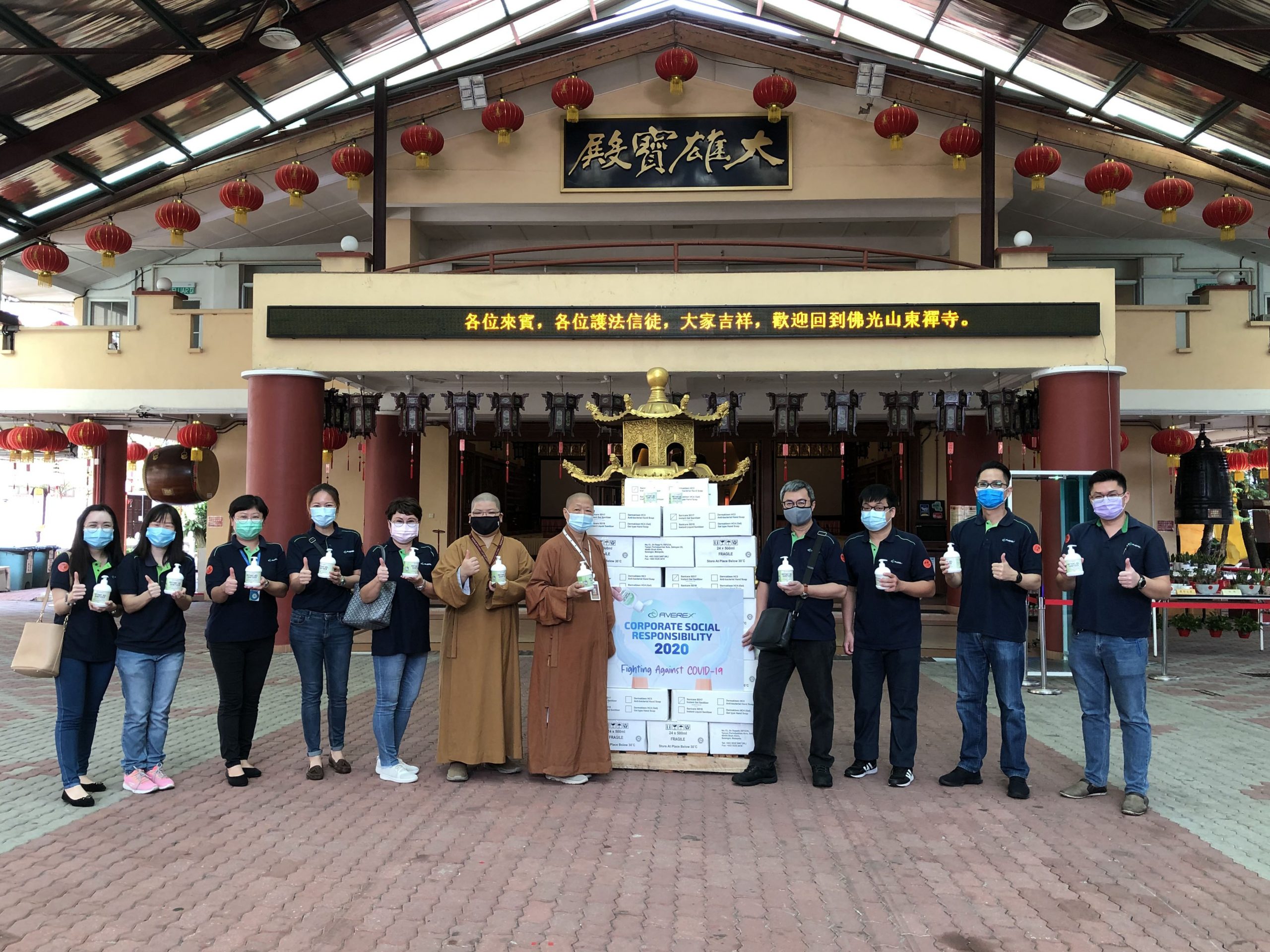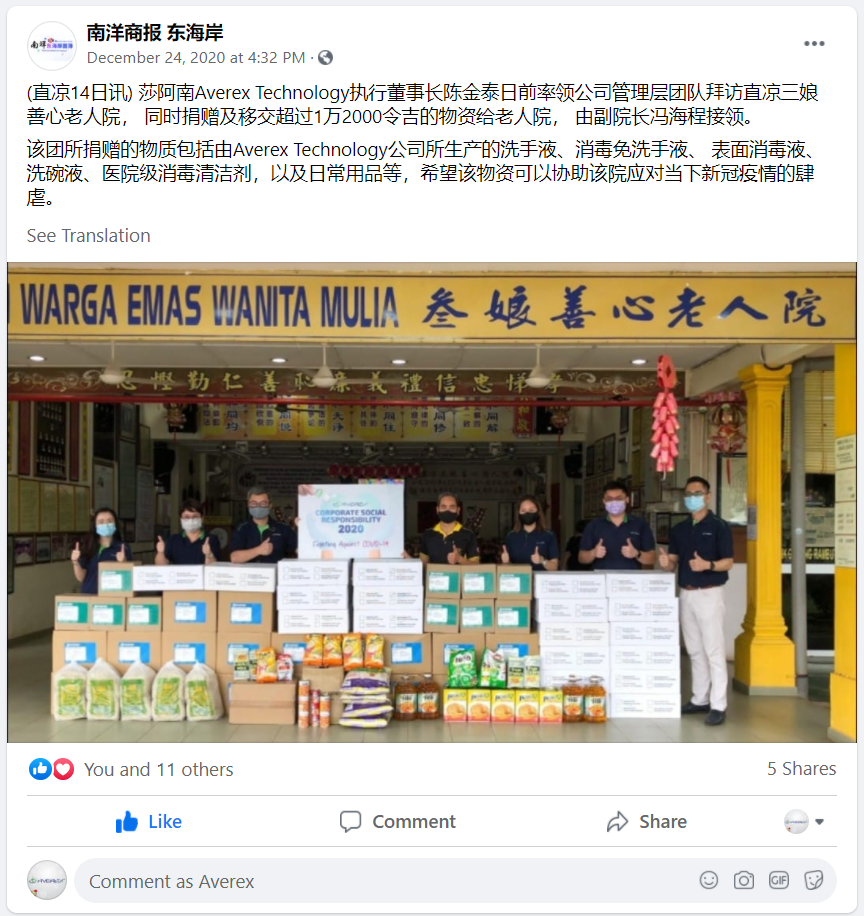 Published by Nanyang Siang Pau Facebook page
STAY SAFE & STAY STRONG.
TOGETHER, LET'S FIGHT COVID-19!