Environmental policy
Averex Technology Sdn. Bhd. is committed to ensure that our business operation is reflects environmental commitment and incorporate new strategies on environmental protection and pollution control was undertaken in such a manner as to have a minimum impact on the environment.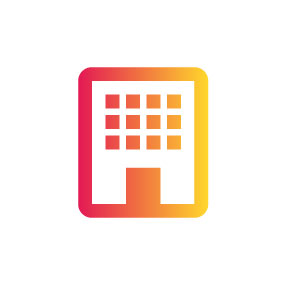 Managing environmental facilities efficiently and improve continuously to prevention pollution & protecting the environment.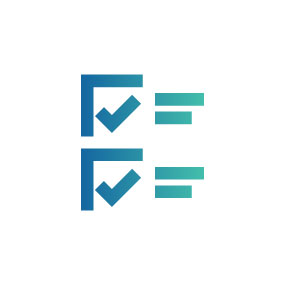 Complying with relevant legislation, regulations and standards for environmental protection set by local and international authorities.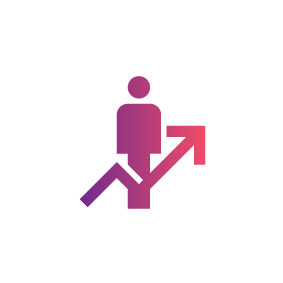 Strive to continually improving the environmental management and performance through participation in Guided Self-Regulation (GSR)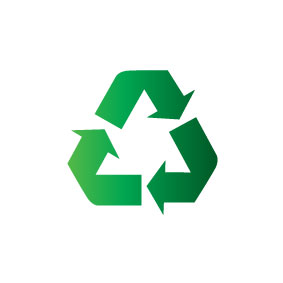 Implement waste minimization through 3R principles (Reduce, Reuse and Recycle) and prevent environmental pollution whenever possible.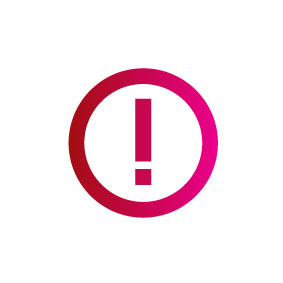 Minimize adverse impact on environment and risks to the community that arise due our operations and during transport and distribution of Finish Goods.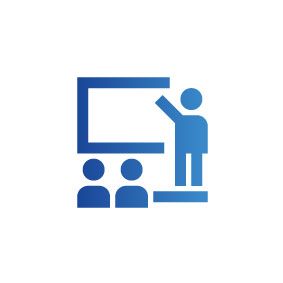 Enhancing the environmental awareness and sustainability by providing employees with sufficient training, instruction, information and supervision.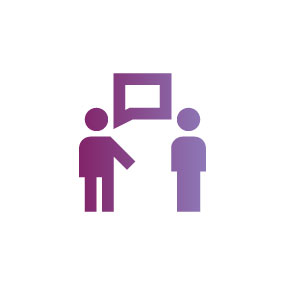 Ensuring this policy communicated to all employees and interested parties such as contractors, suppliers, customers, visitors etc.
Enforcement of Environmental policy is for all employees, contractors, suppliers, customers and also for public.